Ever wondered what it would be like to bike ride around the streets of Berlin with comfortable, yet on-trend footwear, without needing to wear your work-out gear? Or wait in line to visit the Colosseum without aching feet?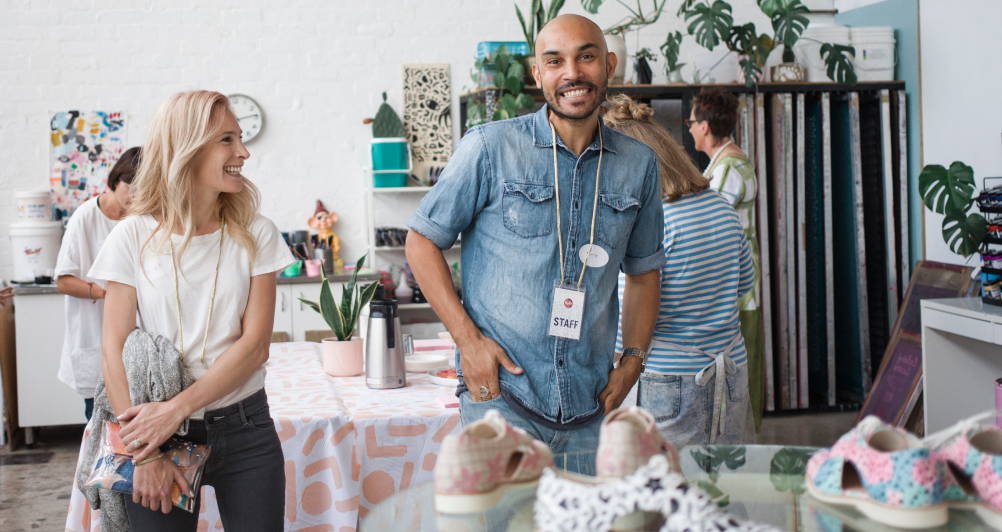 The idea of owning a shoe so light and comfortable, yet still super cool, has always been on the traveler's mind and Australian designer, Vince Lebon set out to bring this idea to life. Drawing inspiration from his flight attendant wife, Kat aka Rollie, who was looking for the perfect shoe to jet set around the world, Lebon integrated his passion for shoes, interest in trends and innovative design skills to create an entirely new shoe concept.
A shoe so light that you could take as many pairs as you wanted whilst travelling!
Crafted with energy returning EVA soles, memory foam socks, thin and flexible stiffeners and soles tested internationally for wear and tear, each Rollie is constructed using premium materials including hand-finished nubuck and soft burnish leathers.
Launched in 2012, a few successful years down the track, Rollies are now being sold in leading stores in 11 countries around the world including Australia, New Zealand, Korea, Japan, Hong Kong, China, Netherlands, Germany, Dubai, UK and USA.
The innovation behind the mechanics of the shoe is only the beginning, the real magic lies in the way you feel when wearing a pair–on-trend, light and comfortable. With a mention by WGSN as 'Brand to Watch in 2016', we are part of something big. We are part of a nation.
We are Rollie Nation.